geboren am 31.05.1960, in Chicago, Illinois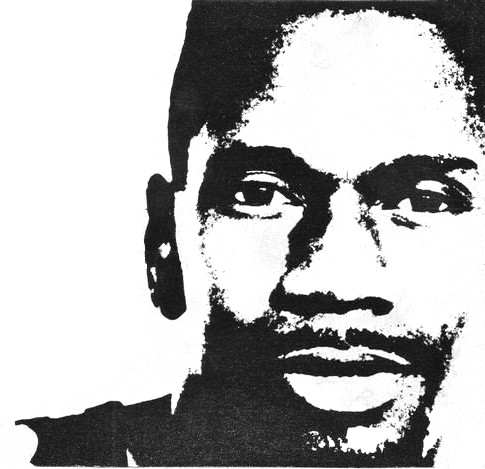 Larry Heard veröffentlichte unter zahlreichen Pseudonymen Meilensteine des Chicago House.
So erschien beispielsweise Mitte der 80er Jahre der Klassiker "Can you feel it" unter dem Namen "Mr. Fingers".
Zusammen mit Robert Owens veröffentlichte er unter dem Bandnamen "Fingers Inc." den Song "Mystery of Love", der es in die Top 10 der Billboard Charts schaffte.
1988 entstand das Debut Album "Another Side" von Fingers Inc. gemeinsam mit Ron Wilson.
Weitere Pseudonyme: Gherkin Jerks, Housefactors, Disco-D, Trio Zero… und gemeinsam mit Harry Dennis die Gruppe The It.
Sein warmes jazziges Keyboard Spiel in Verbindung mit angenehm treibenden Beats hat bis heute etwas magisches!
Diskografie
---
---
2018 Mr Fingers – Cerebral Hemispheres (Alleviated Records)
2022 Mr. Fingers – Around The Sun Pt.1 (Alleviated Records)
2023 Mr. Fingers – Around The Sun Pt.2 (Alleviated Records)
Websites
---
Marshall Jefferson befragt zu Larry Heard:
I never worked with him. You know why?
I thought he was too good.
I was scared of working with him…

Marshall Jefferson