inkl. der Singles: "Look what you've done to my Heart", "Wonderful" und "Two of Us"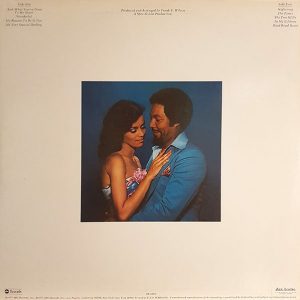 Liner Notes:
This album has been a very exciting experience for us musically and spiritually.
The positive forces that were generated by the creative energies involved were something we have never experienced before.
We would like to thank Jerry, Otis and all those concerned for helping to make this project possible.